HOW TO SELECT THE BEST FRYING EQUIPMENT FOR A FOOD TRUCK
HOW TO SELECT THE BEST FRYING EQUIPMENT FOR A FOOD TRUCK
When it comes to outfitting a food truck with frying equipment, there are many factors to evaluate before choosing the type of fryer fit for a food operation on wheels. First and foremost it is imperative that an operator takes into consideration not only their current menu needs, but also their future menu and special offerings that may be on a rotating schedule. Once that is determined, there are several key things to keep in mind when searching for a fryer that delivers on value, quality and sustainability.
Fryer and venting selection
With the limited space available on a food truck and the need to remove smoke and emissions, there are a couple of different options that an operator should look at to determine the best equipment for their operation.
Recognize that any fryer selection needs to follow the requirements to execute the menu. Great French fries or onion rings would need an open fryer(s) with ability to filter the oil through the day. If the best fried chicken is desired, one would want to focus on a pressure fryer.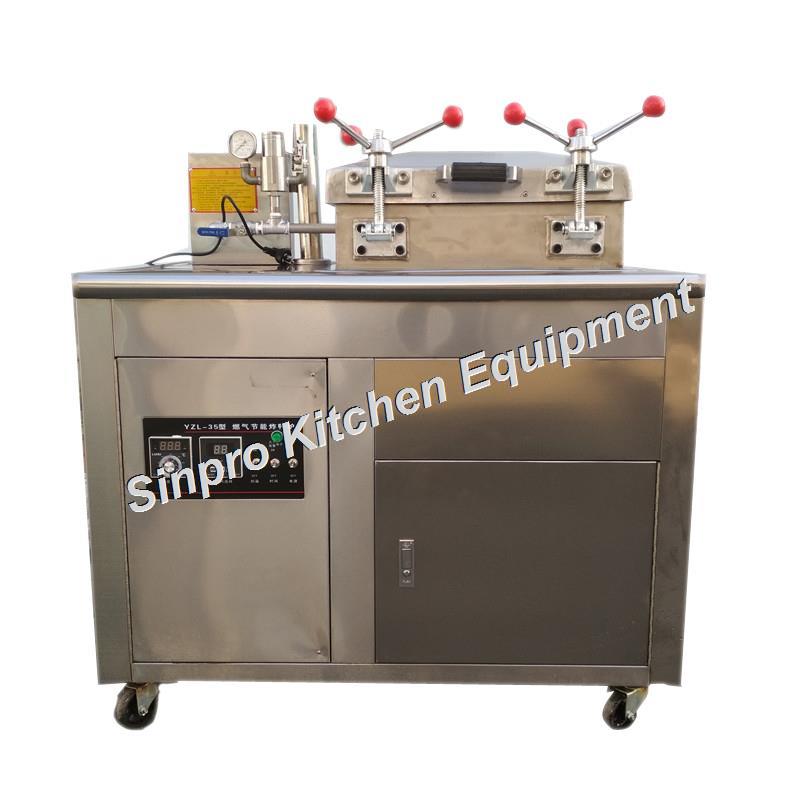 There are many options in fryers, from lower price value models to higher priced models with innovative features. Most food trucks would utilize a combination of electric and gas appliances.

For a flexible option for the removal of smoke and particle emissions, a ventless hood may be an option for electric equipment only. Local codes would always apply to any food truck. Generally, you will see externally vented hoods in most food trucks, especially to keep the environment comfortable for operators.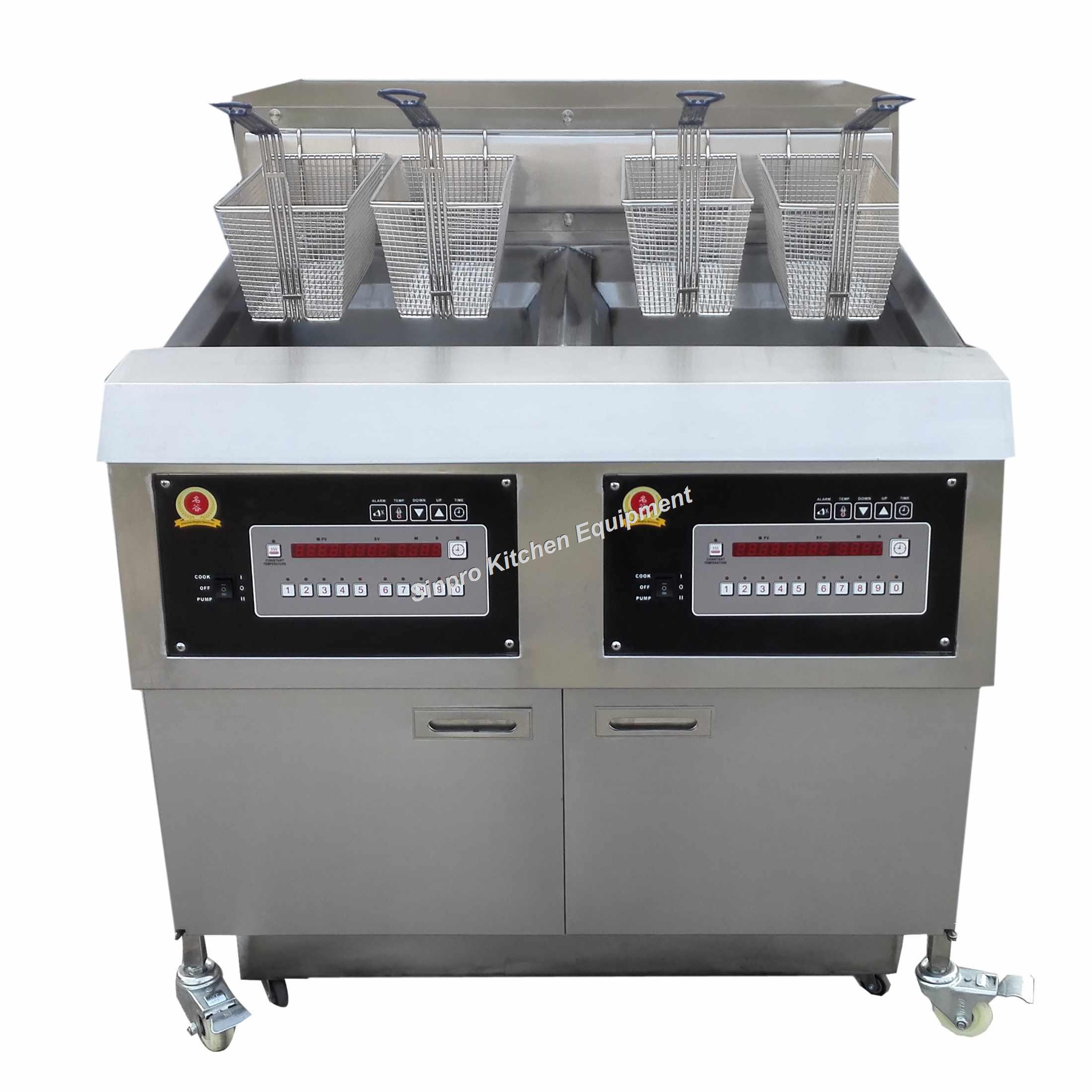 Value

An operator wants value when purchasing a specific fryer to produce high quality food.

When determining the value of a fryer, keep in mind these critical attributes: capacity (lbs/hr), electric or gas power source, type of oil filtration system, type of computer controller and overall reliability or level of outside service needed. Since space is tight in a food truck, you would want all of your cooking equipment to be used extensively while being as durable as possible for a long-lasting operation.

Food quality

To produce high quality food via a fryer, the operator should evaluate a laundry list of items before making a purchase. Since fryers can produce a slew of different food items, it is important to look at the cook capacity, ease of operation, reliability, ability to filter the oil, recovery time to reach cook temperature and the physical space needs to help determine the right fryer for your food truck.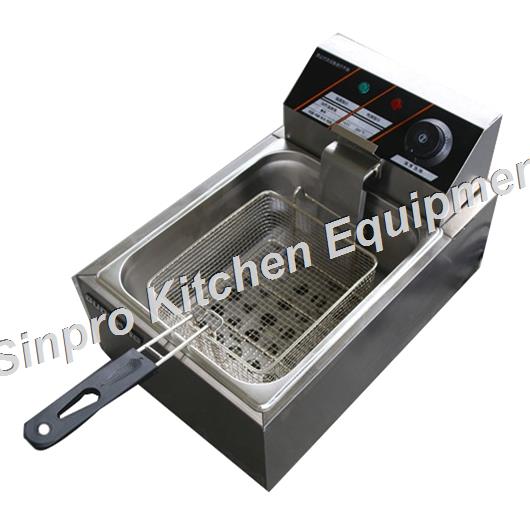 Sustainability

When it comes to sustainability, an operator should understand that fryers are the most effective cooking equipment in terms of heat transfer (ability to cook things fast). Electric fryers are very energy efficient, while the burner technology has evolved to also make gas fryers efficient and utilize clean natural gas. Fry oil utilization is also maximized, such that in many cases fry oil will last several weeks before needing disposal. Lastly, fryers, especially pressure fryers, are long lasting equipment that may be the most durable in most kitchens.

For a food truck featuring fried chicken and fries, a pressure fryer to execute crispy and juicy chicken tenders, coupled with a split bank of open fryers to execute hand-cut fries, would work well.
Latest News
Contact Us
Name: Eric
Tel: +86 15610559553
E-mail: [email protected]
Skype: +86 15610559553
WeChat: +86 15610559553
Whatsapp: +86 15610559553
Add: Xingfu Industrial Park, Boxing County, Shandong Province, China