STAINLESS STEEL SHELVES ARE A ROBUST AND EASY-TO-CLEAN SOLUTION FOR STORING AND DISPLAYING FOOD
Across all industries, accidents caused by unstable and insufficient storage are not uncommon.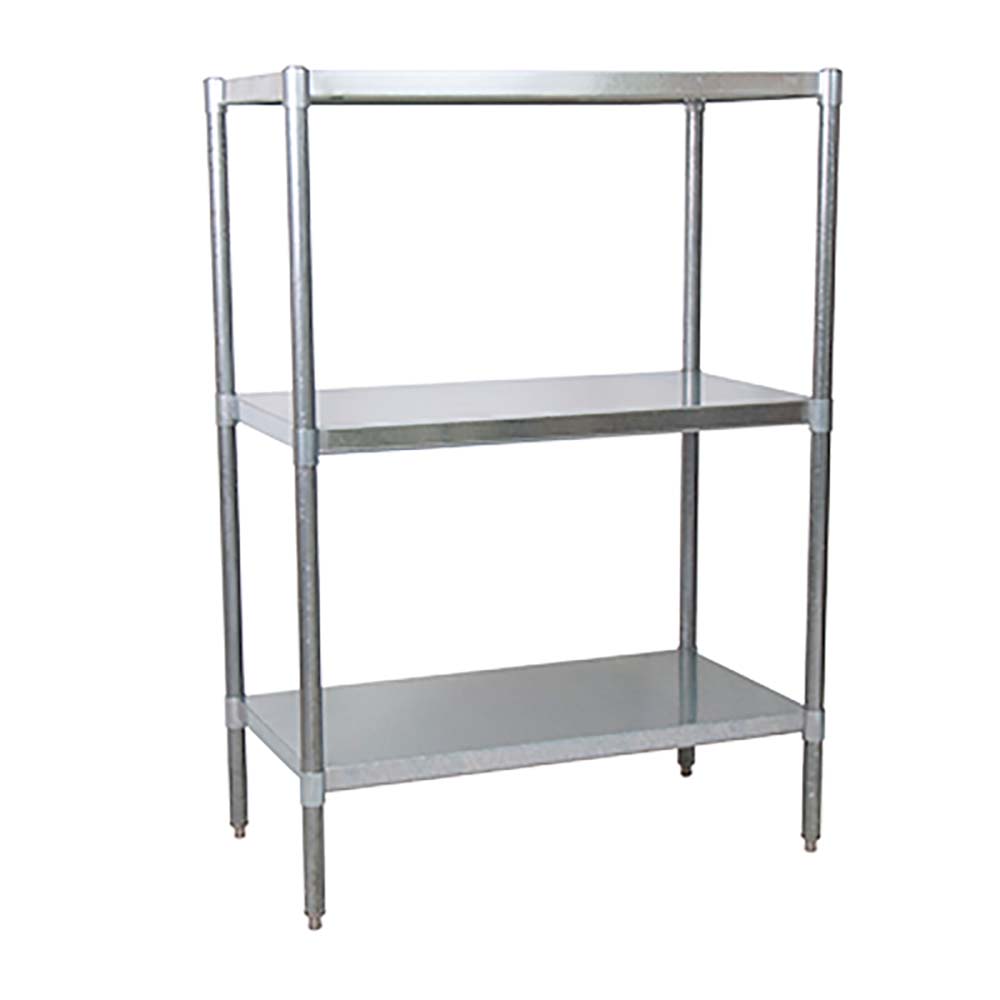 Ensure the safety of both your equipment and your employees by installing sturdy stainless steel shelves that can bear a massive load. With their sleek, modern finish, are an elegant addition to any workspace. While some assembly is required, with their lightweight design and mounting materials included as standard (assembly materials vary across brands), installing your stainless steel shelves is safe and easy. For easy customisation, you can choose between of our single shelves, multi-tiered shelves, and spice shelves. And for more industrious workspaces, you can even combine several models for a one-stop shop for all your storage needs.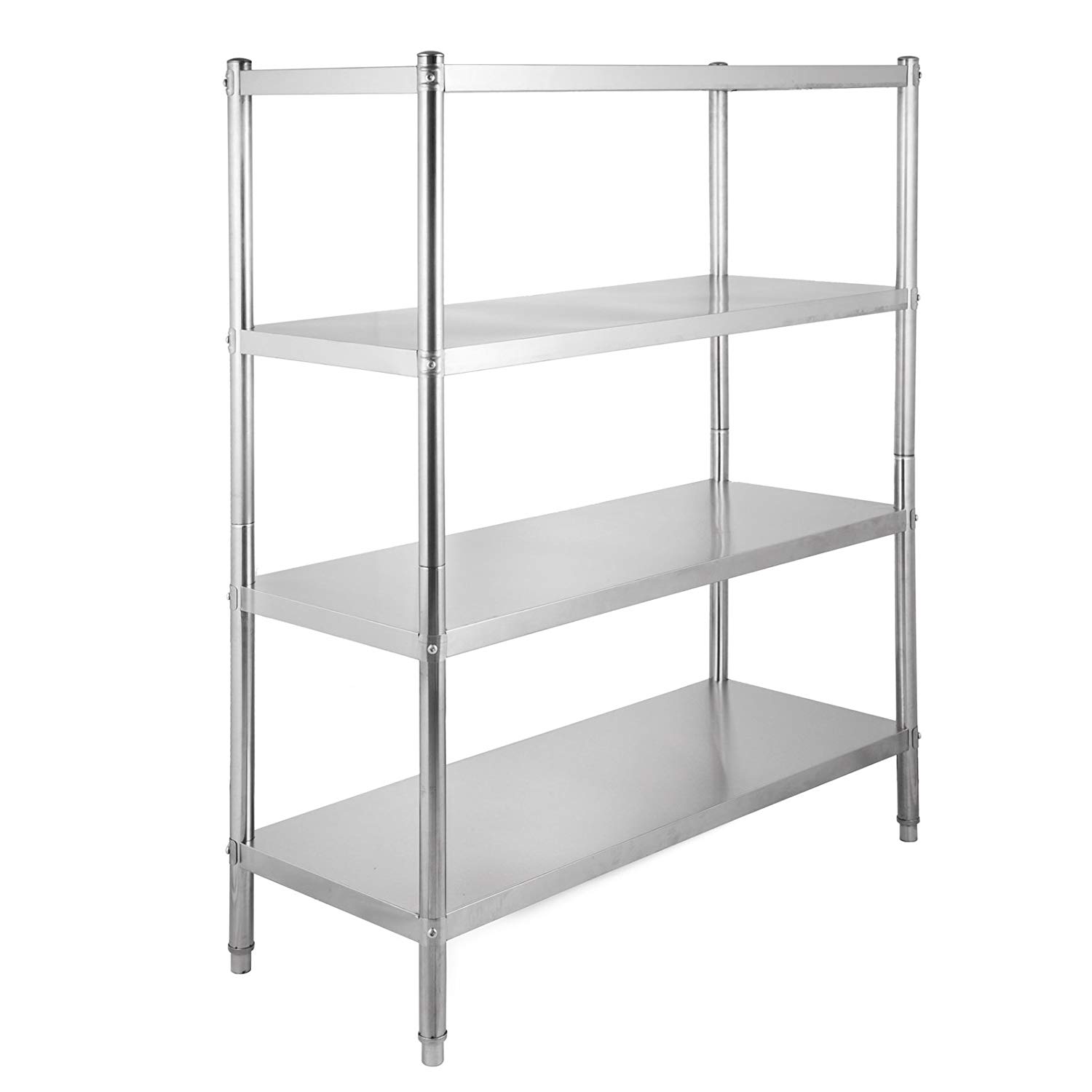 For safety and stability, stainless steel is the top choice in any kitchen or workspace. Our stainless steel tables are another dependable addition to your culinary supplies. With 2-tiered options of up to 2 meters in width and optional upstands, chopping and prepping your fresh ingredients has never been so easy. Once your kitchen is kitted out with shelves, work surfaces and tables, our full range of cooking gadgets will give you plenty of ideas for your next culinary investment. And for more ideas on renovating your kitchen or industrial space, take a look at our full range of craft supplies. For a safe and elegant space-saving solution to your storage needs, take a look at our selection of stainless steel shelves. After all, efficiency and organisation are vital in any well-oiled kitchen.
Latest News
Contact Us
Name: Eric
Tel: +86 15610559553
E-mail: [email protected]
Skype: +86 15610559553
WeChat: +86 15610559553
Whatsapp: +86 15610559553
Add: Xingfu Industrial Park, Boxing County, Shandong Province, China