Commercial Gas Open Chicken Fryer
Product No.:SOF-800F-G
BRAND:SINPRO
PRODUCT ORIGIN:SHANDONG, CHINA
DELIVERY TIME:7-30DAYS
CUSTOMIZATION:YES
Descrition:
1.Easy to operate-Pre-programmable of 10 different cook cycles for quick and easy preparation of various menu items,as well as automation,energy-saving,filltration and cookmanagement features.
2.Build-in filter system-build-in filtration system filters andreturns hot oil in less than four minutes with no extra pumps or pans and no handling of hot oil,provides quick,easy and safe cooking oil filtration.
3.Proven round cooking well desing-Engineered for more uniform heat distribution,durability and efficiency,no cold spots or corners.
4.High-efficiency heat exchange system-high-efficiency heat exchange system produces among the lowest average exhaust gas temperatures in the industry,so it get fast recovery and energy savings.
Fast and productive-cooks up to 6 pieces of fresh chicken per load in under 10 minutes.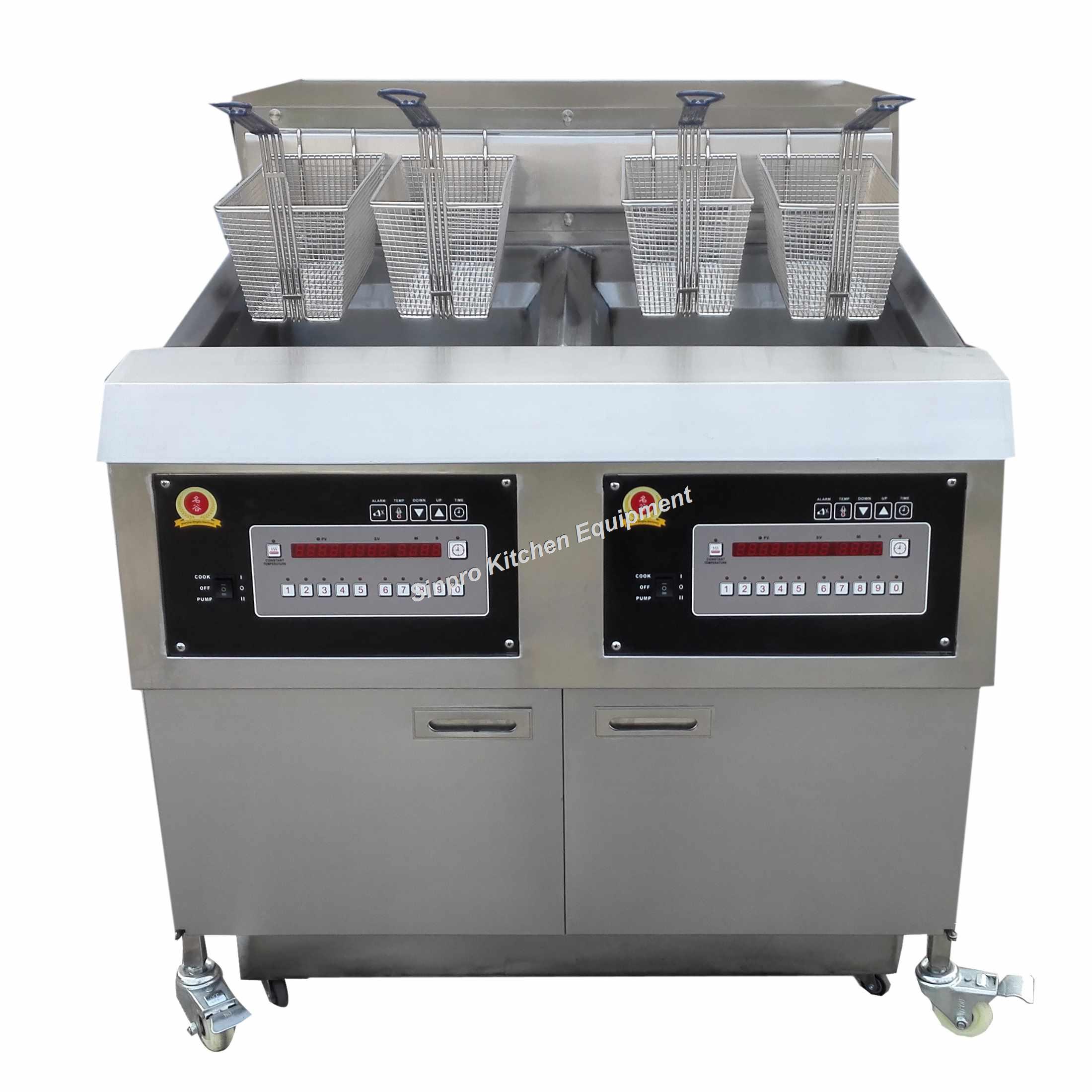 Additional Features:
1,Stainless steel cabinet for easy-cleaning and long life.
2,Heavy-duty stainless steel
3,Larger 6-head capacity fry pot.
4,Cast aluminum alloy lid is strong but light for easy landling.
5,Color-keyed locking spindle engages pressure seal.
6,Patented lid-lock system keeps lid locked until pressure.
7,Raised edge on deck reduces spills
8,Channel under lid helps direct condensation away from pot when lid is open.
9. 4 heavy duty casters,2 locking.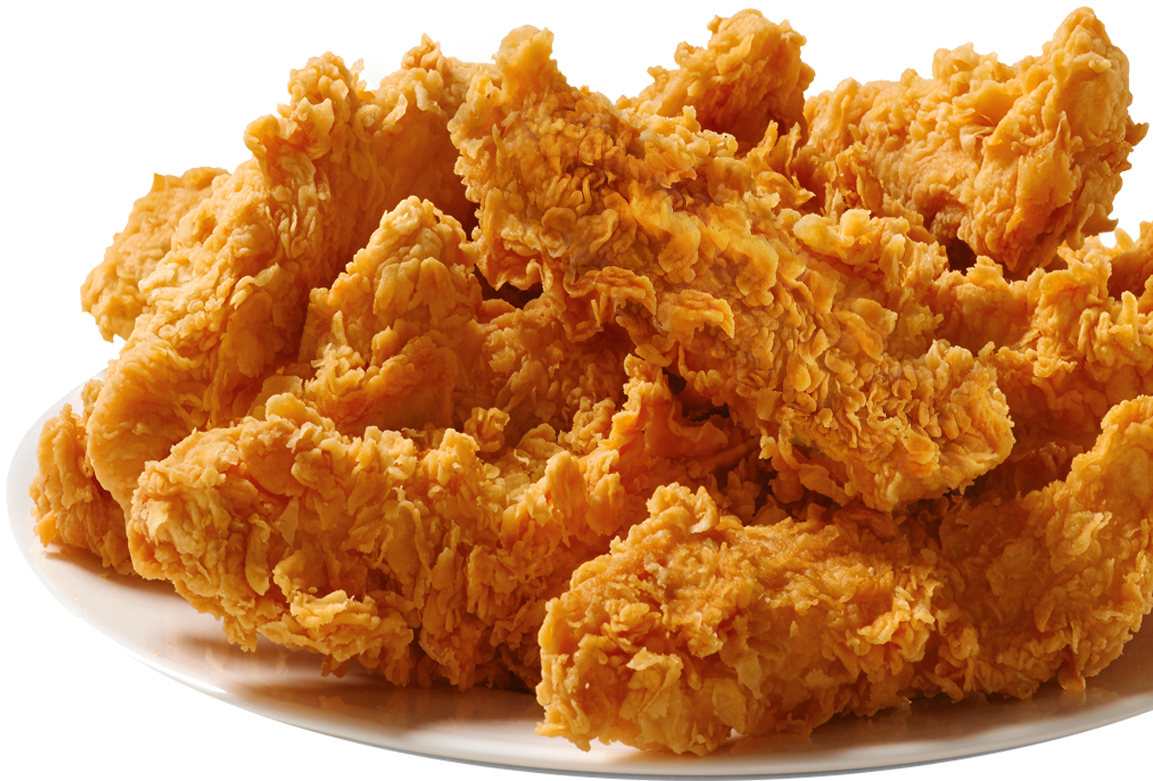 Parameter of the machine:
Name: Gas open fryer(With oil filtering system)
Model: SOF-800F-G
Control panel: Computer Operated
Specified voltage: 220V/50Hz
Power: 0.3KW/h
Temperature range: 0-300℃
Capacity: 2*25L
Overall size: 890*900*1230mm
Net weight: 140kg
Material: 304 stainless steel
Basket size: 336*165*152mm
Products Category
Contact Us
Name: Eric
Tel: +86 15610559553
E-mail: [email protected]
Skype: +86 15610559553
WeChat: +86 15610559553
Whatsapp: +86 15610559553
Add: Xingfu Industrial Park, Boxing County, Shandong Province, China